Casydy
Șoricel MODERATOR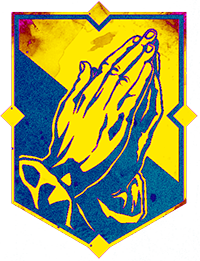 Data înscrierii

: 2019-07-29


Aprecieri ❤️

: 2


Mesaje

: 474

Subject: Negotiator 29.07.19 8:15

---

Xie Xiaofei (Huang Zi Tao) is the reluctant heir to a lucrative business empire that spans two continents. He would rather stay out of family business affairs and is resentful when circumstances force him to interact with Tong Wei (Yang Mi), a woman his family has hired to represent their company at business negotiations. After a decidedly rocky start, the duo starts to develop romantic feelings for one another. When Xie Xiaofei's family learns about their relationship, they forbid them from dating. However, Cupid has other plans.

This drama is the long-awaited follow-up to 2016's "The Interpreter," which also starred Yang Mi in a leading role.

"Negotiator" is a 2018 Viki Original Chinese drama directed by Liu Yizhi.